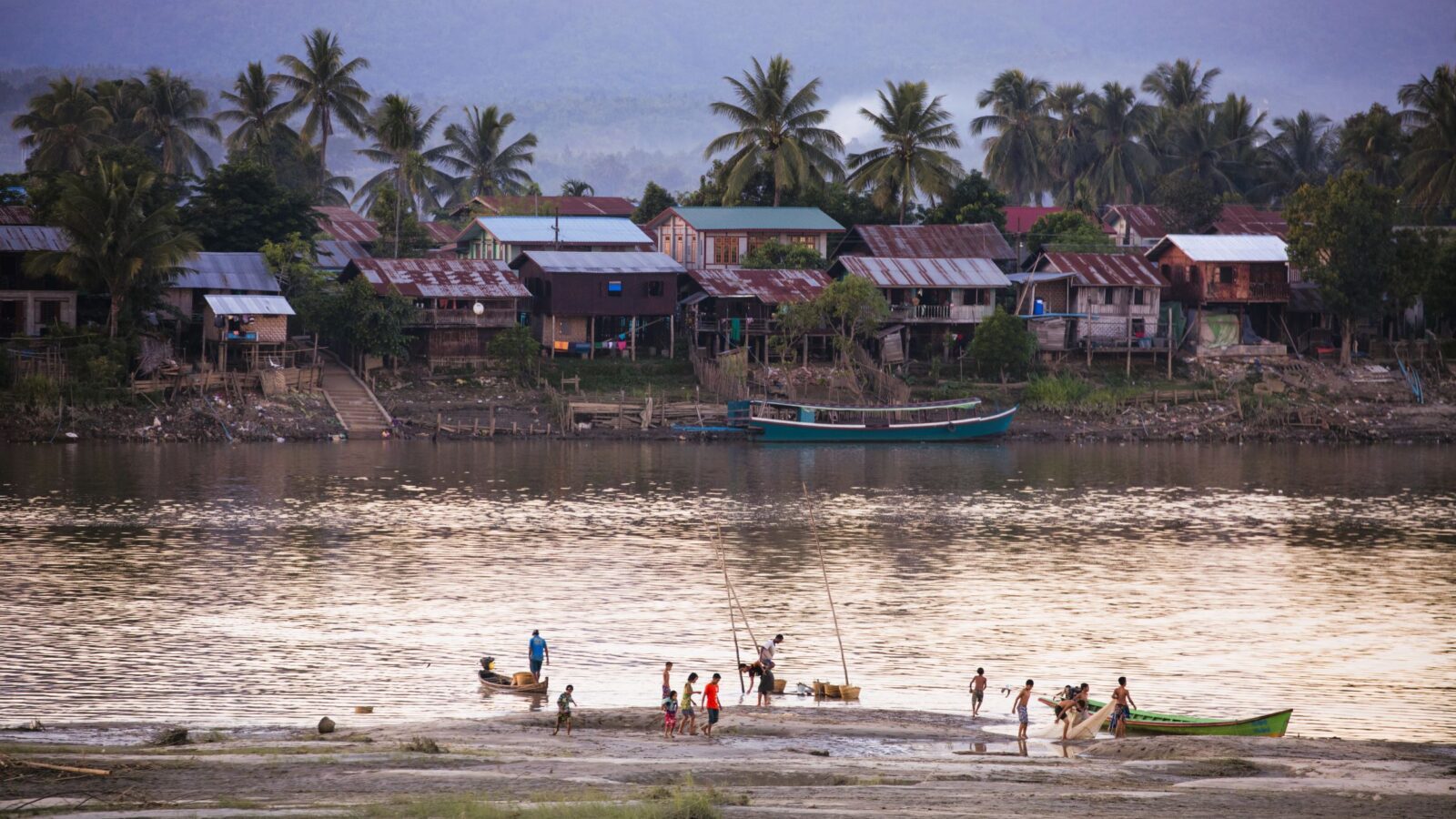 Heritage Line - Ayeyarwady and Chindwin Voyages

From Mandalay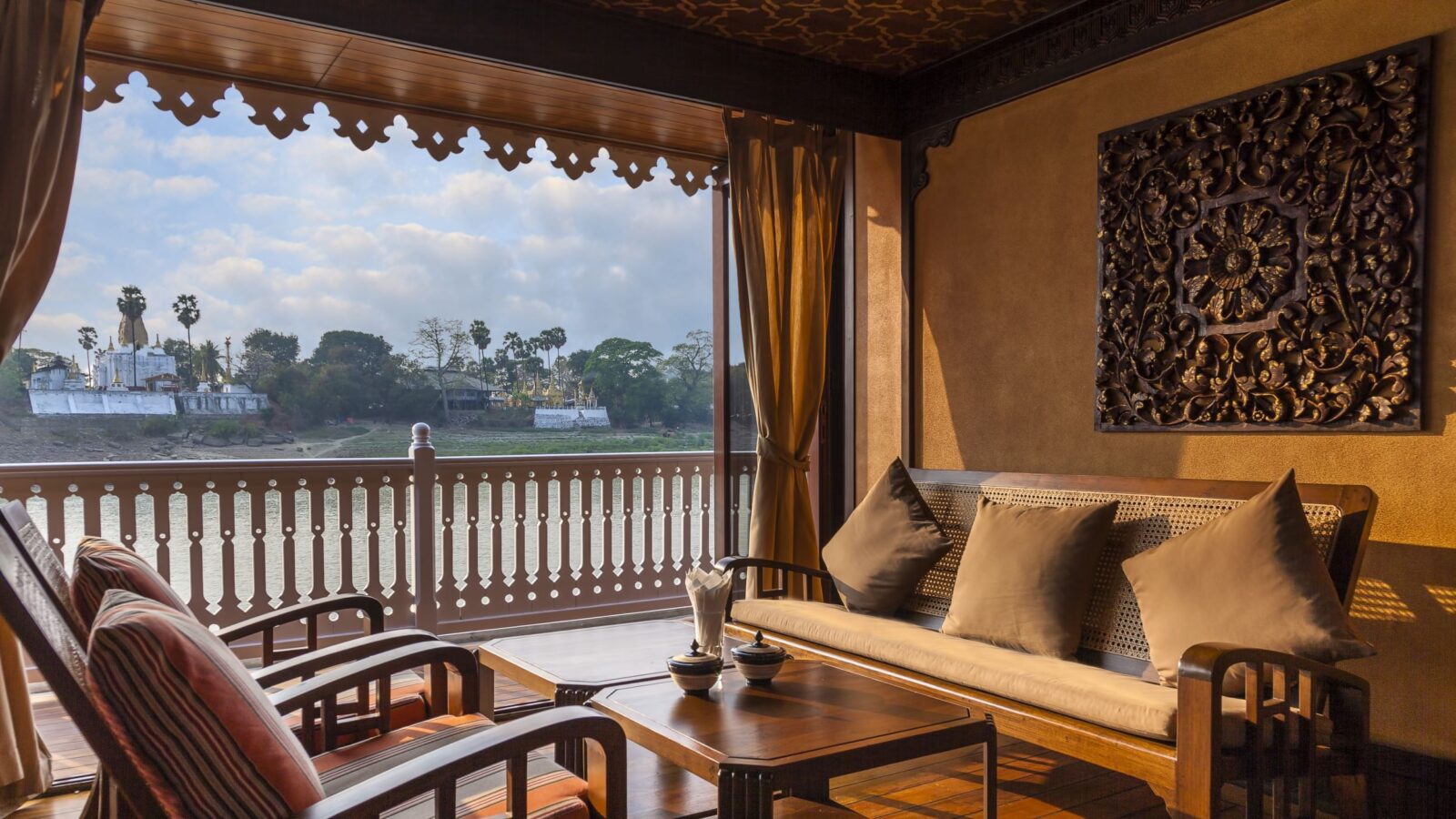 Departing from:

Mandalay

Offer:

Contact our office for dates and prices

Tour Operator:

Heritage Line

Reference Code:

Heritage Line
Package Details
Overview
Heritage Line's Myanmar voyages on the Ayeyarwady (Irrawaddy) and Chindwin Rivers embody the motto "The journey is the reward." They are about forgetting time, and enjoying a mild state of bliss whilst cruising and observing the unaltered wonders that the former Burma reveals through its rivers. Relive the olden days – just like Kipling and Orwell embraced them – in our treasure-filled sailings and expeditions through the golden land.

Details
Ancient Capitals
Bagan – Mandalay or vice versa (2,3 & 4 nights)
This is a cruise of various length options to delight in the cultural and spiritual heart of ancient Burma along the Ayeyarwady and its former royal capitals.
The towns of Mandalay and Bagan frame the cultural central region of Myanmar. Our 'moduled' and balanced itineraries allow for various durations (4, 3 or 2 Nights) – as per one's liking or available time – with ample exploration of this region's rich history and traditions.
Discover ancient Ava with its distinct temples; the golden stupa-topped hills of Sagaing; the amiable pottery village of Yandabo; or the bustling trading town of Pakokku. The 4-Night cruise includes either a detailed exploration of Bagan (downstream) or Mandalay (upstream). The best of the best between Bagan and Mandalay
4 NIGHTS
Bagan – Mandalay (vice versa)
3 NIGHTS
Bagan – Mandalay (vice versa)
2 NIGHTS
Bagan – Mandalay (vice versa)
Exotic Chindwin
Mandalay – Homalin – Bagan (11 nights)
An exciting river expedition to remote and quaint regions in the northwest of Myanmar. A peaceful, relaxing cruise to discover anuntouched part of the country.
The unspoiled and untamed Chindwin River beholds a myriad of hidden treasures. Our expedition cruise savours an off-the-beaten-path river journey aboard the ultra-luxe Anawrahta.
Departing from Mandalay, the cruise enters the Chindwin and meanders its way upstream along stunning natural backdrops, ancient pagodas and local life brimming with bottomless charm. The journey culminates in Homalin, where the fascinating Naga tribe, vested in traditional tribal clothing, welcomes our guests with an exclusive ceremony unseen in other parts of the country. Amazing adventures and life-enriching encounters
11 NIGHTS
Mandalay – Homalin – Began
Impressive Gorges
Mandalay – Second defile – Mandalay (7 nights)
A well-balanced back-to-back voyage to the northern Ayeyarwady, visiting the spectacular second defile, and enjoying fantastic natural landscapes, scenes of daily life and the country's colonial heritage.
This itinerary includes a multitude of sights and activities that make it an unmatched cruise along Myanmar's upper Ayeyarwady. The dramatic sceneries encompass three spectacular 'defiles', and passing through the second of these is truly an awe-inspiring, once-in-a-lifetime experience.
Witness quaint riverside villages along the way, feel the former colonial charm in Katha, and gaze at the impressive gorges of the 2nd defile, before returning and ending the tour with a with a magnificent sunset at the famous U-Bein Bridge in Mandalay. A refined voyage with diverse experiences showcasing Myanmar's all-embracing culture
7 NIGHTS
Mandalay – 2nd Defile – Mandalay
Inclusions
Inclusions
Accommodation; daily (group) shore-excursions & entrance fees; sightseeing and transfers during the cruise; English speaking tour guiding on-and offshore; entertainment/activities during the cruise as mentioned in the program; meals as mentioned in the program; welcome drink, brewed coffee, tea and mineral water; complimentary beverage package; passenger liability insurance; internet on the ship (subject to cellular network signal); complimentary usage of ship facilities (exclusive of spa treatments); port or anchorage fees; river pilots; fuel; taxes.
Exclusions
Crew and guide gratuities; visa fees; transfers to/from the ship; private transfers; personal expenses; beverages other than those stated under inclusions; medical services; spa treatments; port and anchorage fees; all other services or items not listed under inclusions.
Terms
Travel Enquiry